---
About The Speaker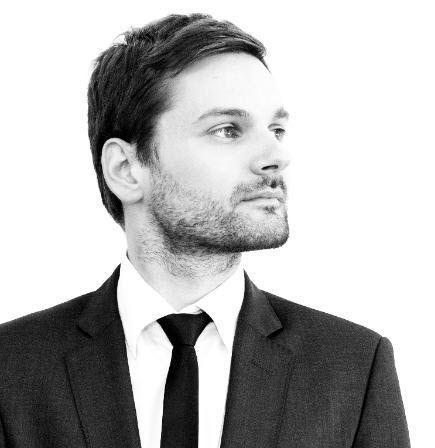 Łukasz Półchłopek
Gerente de Ventas, QIMA
Łukasz es uno de los Gerentes de Ventas de QIMA que desde hace 7 años ayuda a nuestros clientes a asegurarse de la alta calidad de sus procesos de producción diseñando unos complejos programas de inspecciones, auditorías y ensayos de laboratorio. Con una amplia experiencia en la gestión de cadenas de suministro globales y los riesgos relacionados con ellas, Łukasz colabora en la preparación de soluciones personalizadas para nuestros clientes que protegen la integridad de sus marcas y previenen los posibles obstáculos para así conseguir mejores resultados día tras día.
---
About The Organization
QIMA is a leading provider of supply chain compliance solutions, that partners with brands, retailers and importers to secure, manage and optimize their global supply network.
QIMA has on-the-ground presence in 85 countries, combining industry-leading experts for onsite inspections, supplier audits and lab testing with a digital platform that brings accuracy, transparency and intelligence for quality and compliance data.
For all our clients in 120 countries who use the QIMA platform and benefit from 24/7 support in over 20 languages, QIMA is Your Eyes in the Supply Chaintm.