---
About The Speaker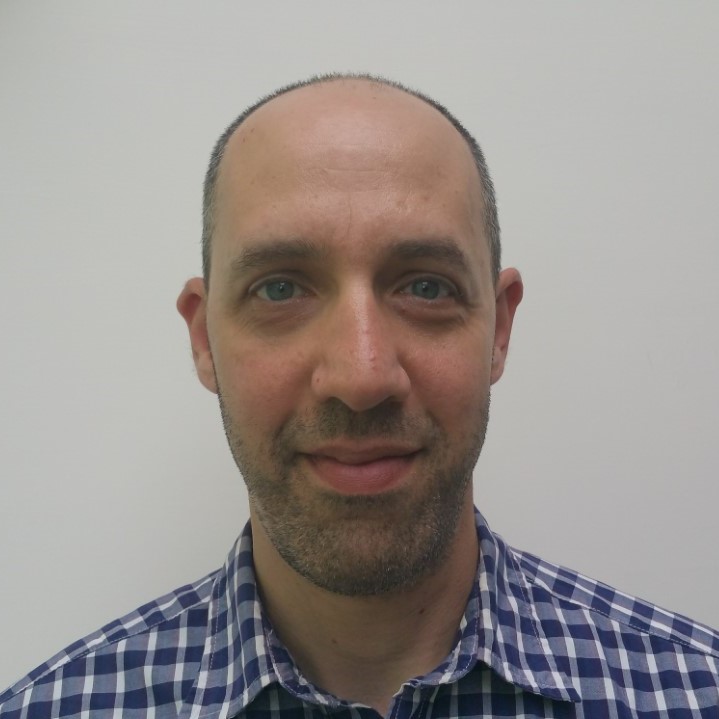 Dory Lanenter
Senior Quality Control Manager, QIMA
Dory Lanenter has been a Senior Quality Control Manager at QIMA since 2012. Dory brings his expertise in product integrity and ethical compliance to support multiple client success programs at QIMA, a global quality control and compliance services provider.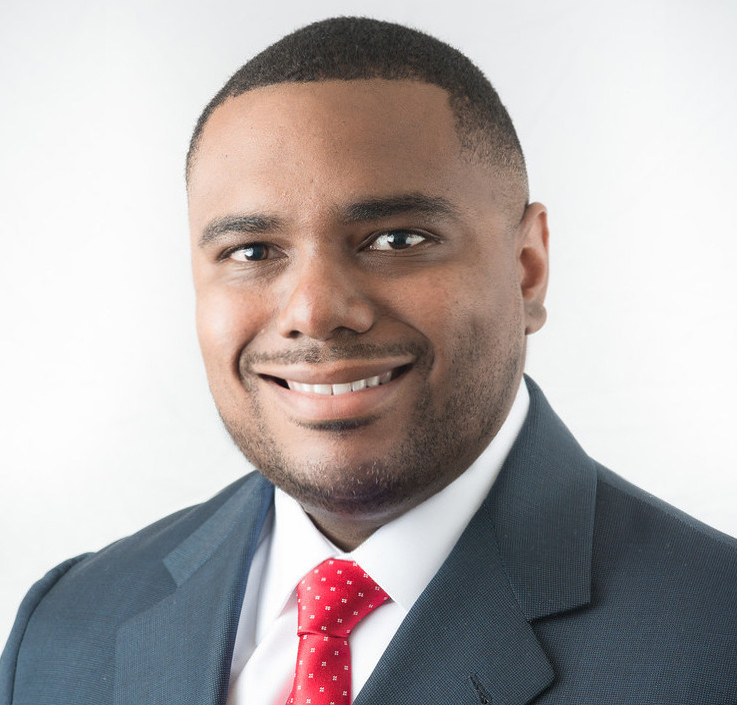 Will Moffett
Alliance Manager, OFX Global Payments
Will Moffett is the Alliance Manager at OFX Global Payments helping eCommerce sellers save money with paying manufacturers and bringing their money home from multiple Amazon marketplaces.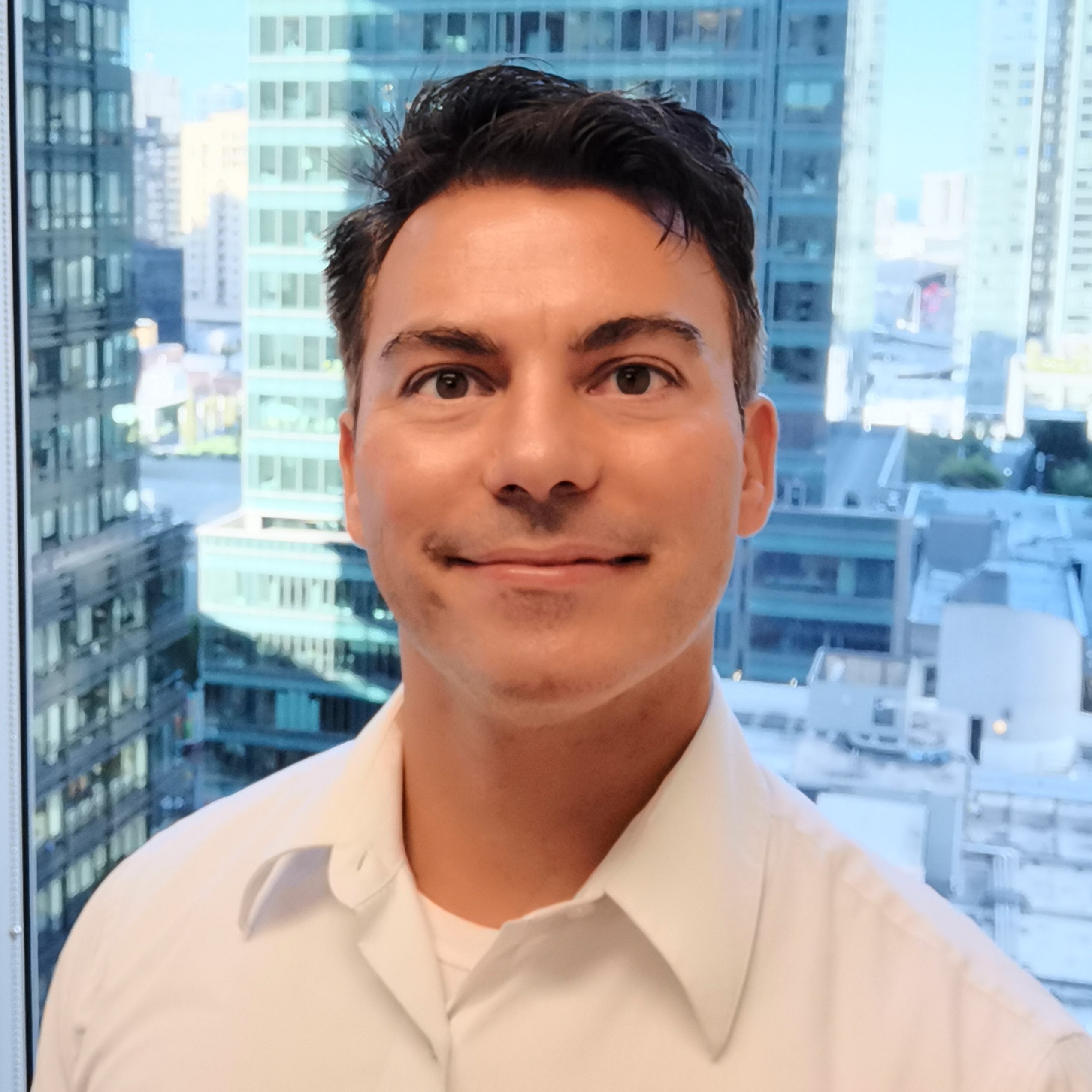 Jason Kumpf
Head of Strategic Partnerships, OFX Global Payments
Jason Kumpf is the Head of Strategic Partnerships at OFX Global Payments. He works with Global Fortune 1000 Groups and other alliance partners that have member companies, employees or readers that are transacting globally to improve their international business using the leading fin-tech systems.
---
About The Organization
QIMA is a leading provider of supply chain compliance solutions, that partners with brands, retailers and importers to secure, manage and optimize their global supply network.
QIMA has on-the-ground presence in 85 countries, combining industry-leading experts for onsite inspections, supplier audits and lab testing with a digital platform that brings accuracy, transparency and intelligence for quality and compliance data.
For all our clients in 120 countries who use the QIMA platform and benefit from 24/7 support in over 20 languages, QIMA is Your Eyes in the Supply Chaintm.